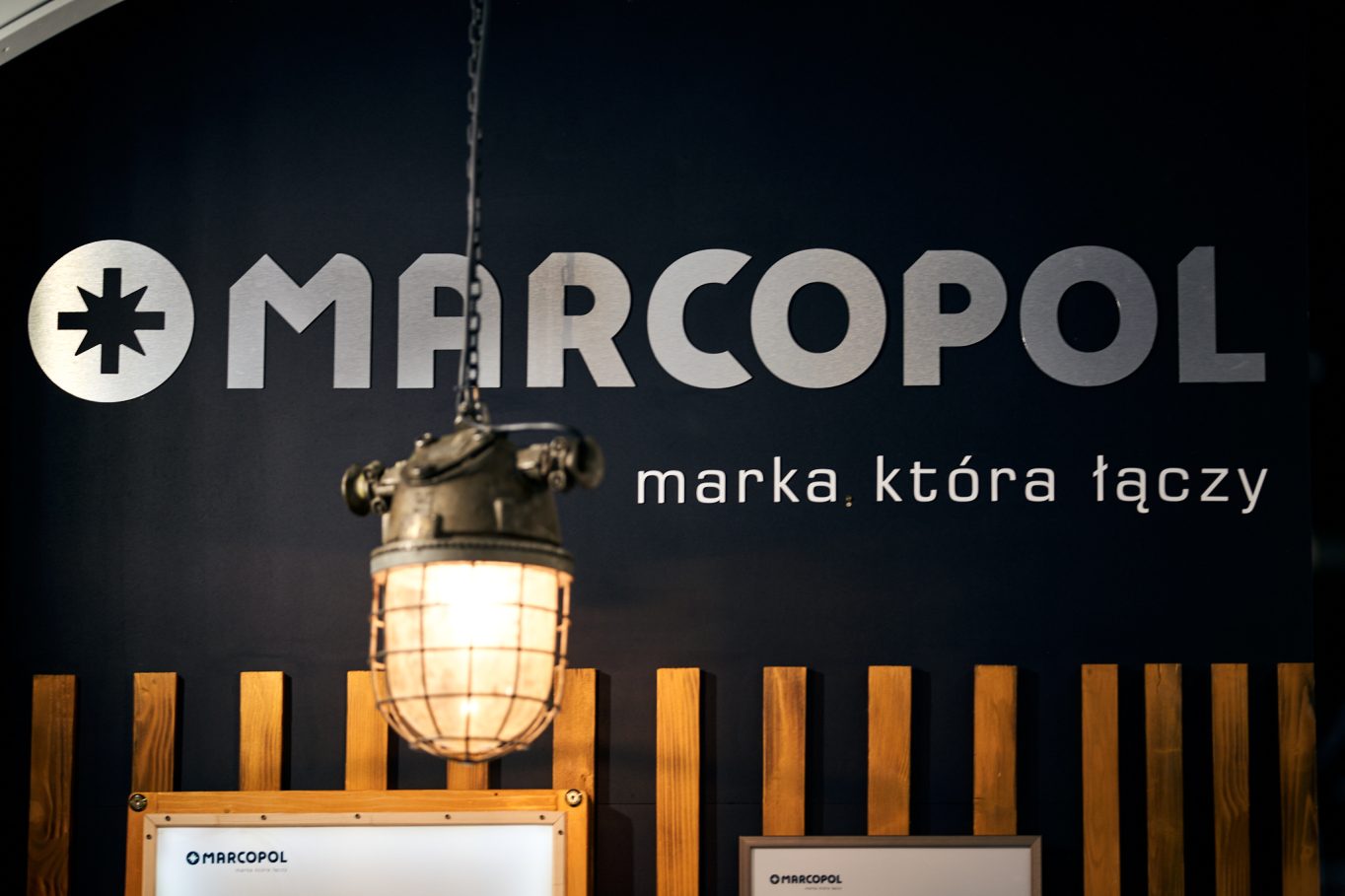 Dzielimy się wiedzą – skutecznie!
Badanie wybranych połączeń elementów drewnianych to projekt opiekunów naukowych i studentów Wydziału Budownictwa Politechniki Śląskiej, który odbył się także dzięki pomocy naszej firmy.
Projekt pozwolił zapoznać się studentom z nowoczesnymi technologiami, rozwiązaniami i stosowanymi materiałami. Uczestnicy nabyli wiedzę praktyczną, tak potrzebną w ich przyszłej działalności inżynierskiej – napisała prof. Joanna Bzówka, dziekan Wydziału Budownictwa, Politechniki Śląskiej w liście skierowanym do naszej firmy
To nie pierwszy projekt naukowy, który wspiera nasza firma.
Wspieramy takie inicjatywy, wiedząc, że dostęp to najnowszych technologii zdecydowanie ułatwia proces wdrażania osób po studiach do firm. Dzięki temu studenci mogą szybko podejmować decyzje i na bieżąco rozwiązywać problemy organizacji, w których przyjdzie im pracować – mówi Katarzyna Milecka ,Koordynator ds. marketingu i wsparcia sprzedaży.