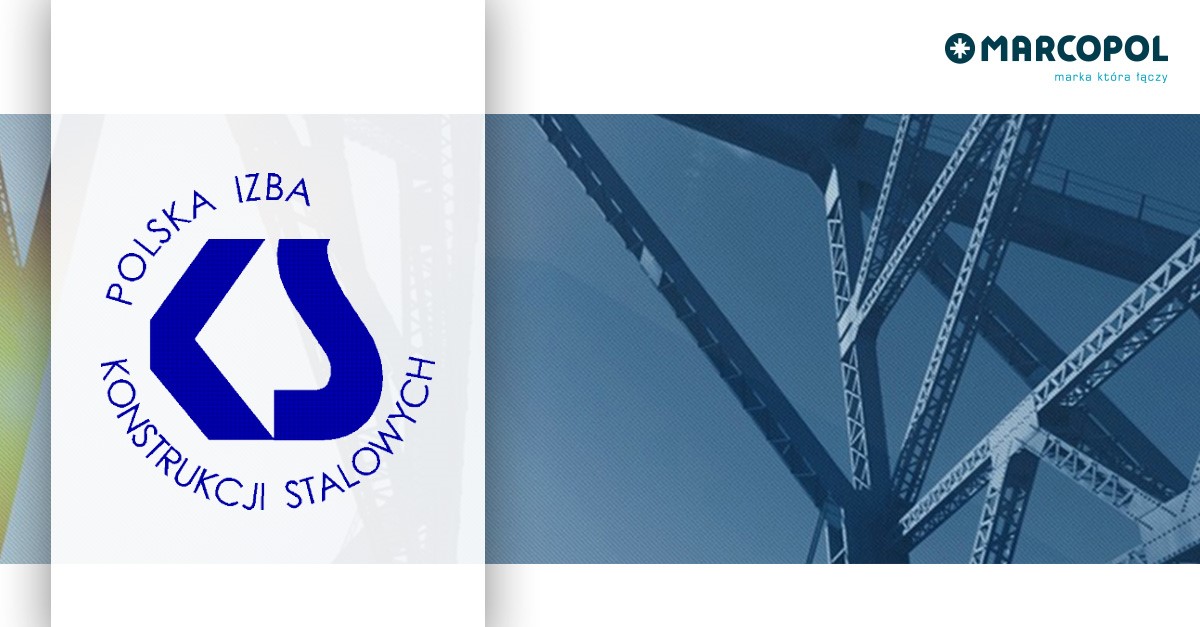 Marcopol dołączył do Polskiej Izby Konstrukcji Stalowych
Na wczorajszym posiedzeniu Rady Polskiej Izby Konstrukcji Stalowych (PIKS) , Marcopol został oficjalnie przyjęty w poczet jej członków.
PIKS skupia kluczowych producentów i dystrybutorów stali, aluminium, konstrukcji stalowych, elementów złącznych a także jednostki naukowe, badawcze, projektowe i specjalistyczne.
Polska Izba Konstrukcji Stalowych tworzy i modernizuje normy oraz zarządzenia dot. tej specyficznej dziedziny konstrukcji.
Przyjęcie do tego elitarnego grona to dla nas zaszczyt i ogromne wyróżnienie. To także efekt budowy pozycji rynkowej Marcopol opartej na eksperckiej wiedzy i jakości produktów oraz serwisu od początku istnienia firmy.
To idealny prezent na nasze 35 urodziny!
Dziękujemy wszystkim, dzięki którym nasze członkostwo w PIKS właśnie stało się faktem.