Jak wygląda proces komplementacji zamówień oraz system wysyłek? To tylko niektóre z pytań zadawanych przez uczniów z ZSZiO w Żukowie, którzy w ostatni piątek odwiedzili naszą firmę.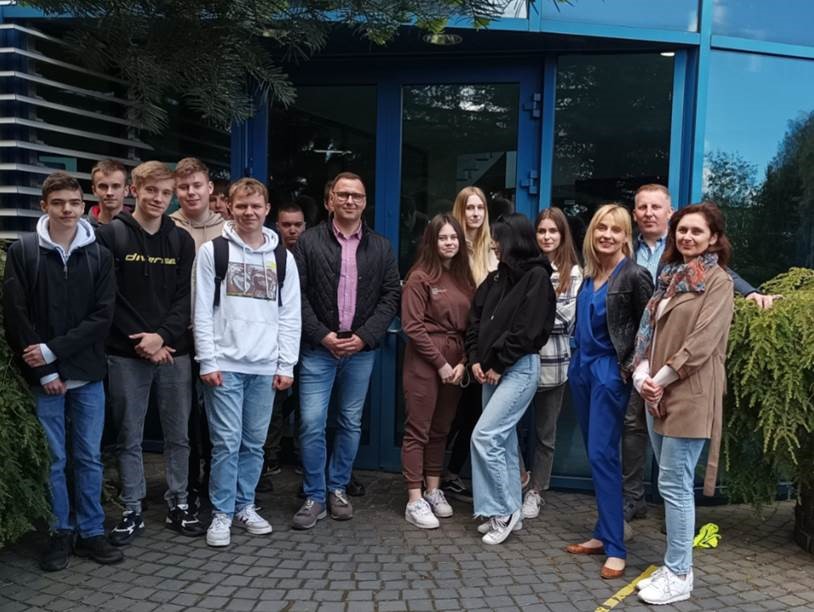 Uczniowie klasy o profilu technik logistyk mieli okazję zobaczyć jak w praktyce wyglądają procesy, o których uczą się w szkole. Logistyka to profil, na który składa się przede wszystkim transport i magazynowanie i te obszary działalności naszej firmy cieszyły się największym zainteresowaniem oraz pytaniami uczniów.
To nie pierwsza wizyta uczniów szkół średnich w naszej firmie. Od dłuższego czasu współpracujemy z placówkami edukacyjnymi, umożliwiając odbycie w naszej firmie praktyk i zdobycie cennej wiedzy – wyjaśnia Katarzyna Milecka, koordynator ds. marketingu.